Posted: 26 Jul 20 - 11:50 BST by Kane
Credits: https://www.bbc.co.uk/news/technology-53506401
As Covid-19 lockdowns took effect around the world, millions turned to remote working and organising virtual hangouts with friends.
Overnight, webcams went from mundane computer accessories to gold dust.
Even now, the initial surge in demand, in March, has barely abated, with manufacturers struggling to satisfy the many consumers trying to buy.
And while some consumers have been successful, there is plenty of evidence many more are still searching in vain.
'Chasing demand'
Smartphones, tablets and laptops generally come with built-in cameras.
But many users prefer dedicated devices that may offer higher video resolution or be easier to position using, for example, a tripod.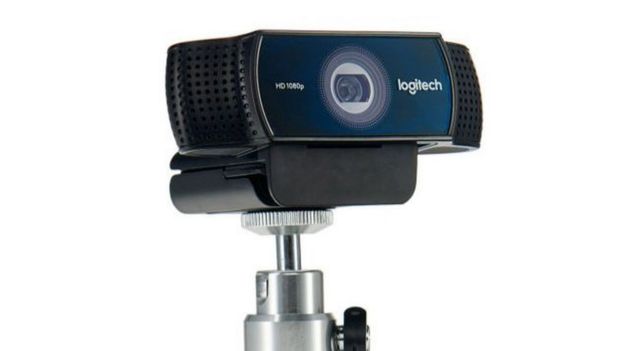 Logitech has started shipping its webcams by air freight instead of sea, to reach retailers as fast as possible.
"We are still chasing demand at this point," a spokesman says.
"Production is at full throttle.
"Going forward, supply could remain tight but we expect it to improve."
Popular products
Chief executive Bracken Darrell told CNBC the company was "working like crazy" to meet demand.
And he expected another surge in sales from students returning to university virtually in the autumn.
In the UK, Amazon, Currys and Argos all have certain webcam models available for sale.
But many - including the most popular products made by companies such as Logitech, Microsoft and Razer - are regularly listed as out of stock.