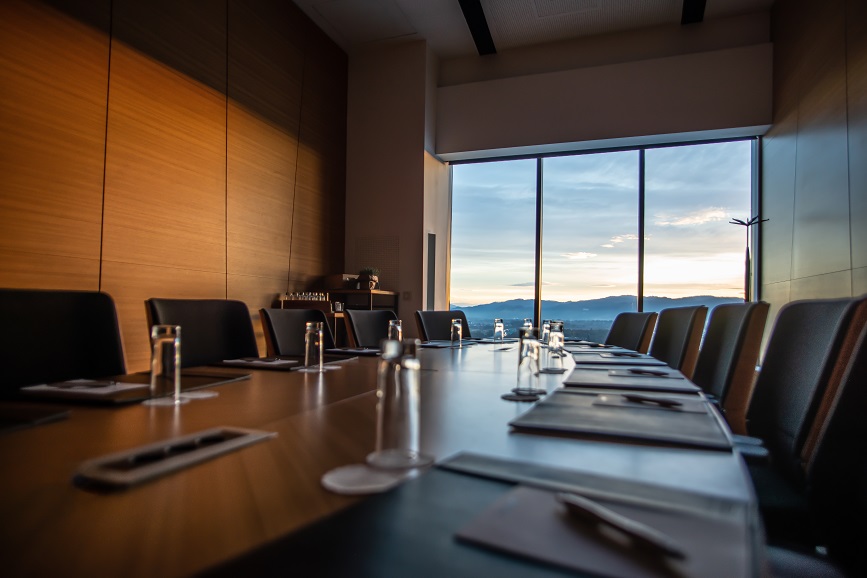 Posted: 27 Jul 20 - 12:10 BST by George
According to The Pipeline, a gender diversity company, companies that have one in three of their board positions filled by women are far more profitable then those without. Their research suggests that of the 350 largest of the listed companies, only 14 are lead by women. But the jaw dropping statistics don't stop there. Companies with no executives have an average profit margin of 1.5%, however, companies where women help lead, their margin increases to 15.2%, representing a seismic change in revenue. Lorna Fitzsimons, co founder of The Pipeline, gives her take on the research. "If you look at retail, entry level jobs are usually 80% women," Ms Fitzsimons says, "But they don't make it to the executive level."
15% of companies in the FTSE 350 have no female executives at all.
Former Prime Minister Theresa May gave her reaction to the story. "Every single male CEO who looks around his boardroom table to see nine out of 10 male faces staring back at him needs to ask himself what he is doing to make his business one which his daughter or granddaughter can get on in." Vanda Murray OBE, who currently chairs an FTSE 250 construction firm, provides some insight. "There are talented females out there, no-one could really argue against this," she explains. Leadership groups with people from mixed backgrounds, ethnicity and gender do better because "they challenge more, and they have more discussion and debate and that leads to better decision-making." This research reveals some startling facts about the importance of women in a firm's profitability. We will have to wait and see if any changes are made.